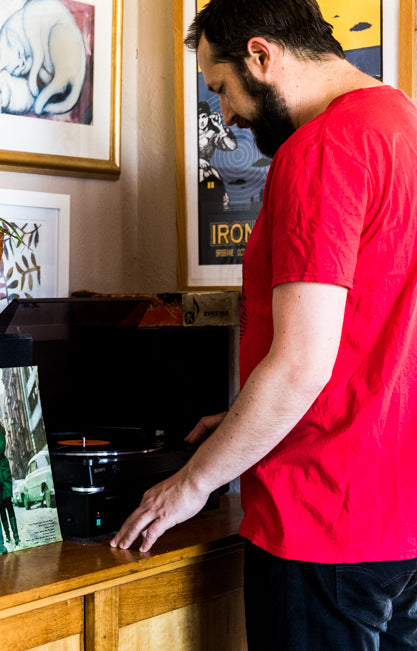 Women represent less than one-third of artists supported in the music industry today. Across the board, women are offered fewer opportunities and receive less representation within all aspects of the industry. We intend to celebrate the incredible music made by women, and make it more accessible, supporting artists in the process.
WE BUY PRE-LOVED RECORDS!
Get in touch with us if you have great pre-loved records by female artists in your collection, that you're not listening to, and we'll find them a loving home. It's better for the planet (and your pocket) that way.
Environmental Considerations

We do our best to avoid or minimise unnecessary waste and carbon emissions in all aspects of our business.

Read more

Music by Women

In the music industry, there is a large disparity between the sexes. Women represent less than one-third of artists in music world.

Read More

Condition Grading

For every pre-loved record, we provide a grading for the condition of the sleeve and the vinyl record itself.

Read more